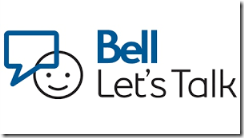 Bell Media has this annual thing where they want to get people talking about mental health issues and donate 5 cents for every text with a #BellLetsTalk hashtag in it.
Having some personal acquaintance with this subject, I'm all for de-stigmatizing mental/emotional conversations.
Having some professional experience with media, I can't help but look at this event as, well …. an event.
Maybe great public relations for Bell, maybe it's atonement. But fine, if it gets people talking, go for it.
I'd leave it alone except for what I heard on my car radio. There was a guest mental health professional on a talk show and what he said made me think.
He was saying that a lot of his patients are young people getting anxiety problems with these "hook up" apps on their phones.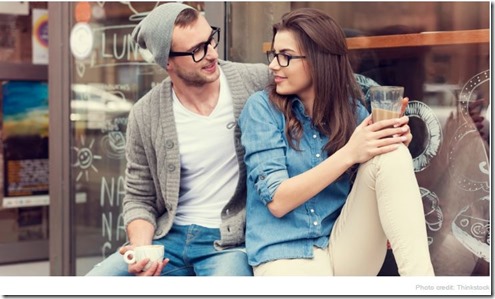 This is a picture on The Loop website, owned by Bell Media.
It's on a page that lists: 10 Canadian dating apps that let you kiss Tinder goodbye .
So …………. Bell is providing services and distributing apps that can give rise to all these problems?
To be fair, every cell phone service provider offers the same stuff.
As Marshall McLuhan said, it's the effects of media that matters.
And what is happening is that people are connecting to strangers fast and loose.
They blur the lines between the anonymity of the app conversations and something in real life.
If people actually do hook up from using these apps, that's when everything gets confused. They often cannot discern how involved they are. They don't know if it's real.
And of course, they start to care.
I can't even imagine meeting someone like this. I'd think it was a crank call or a telemarketer.
How different it was for me, say around the age of 19 or 20, when you had to meet people face to face. You only used the phone (if you had one) after you'd met someone in person. After you'd got a physical impression.
The closest thing I can think of was the unwise practice of dating someone in your residence.
If you broke up, it was a real person you had to face or talk to.
Break up and you still had to walk down the hall every day past their door. Ouch ouch ouch.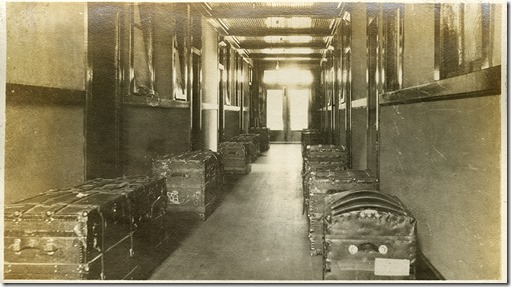 My old residence.
Hallways served as "air gaps" between estranged students in those days, I guess.
But if you break up now, have you really broken up? Your relationship was a bunch of text bubbles.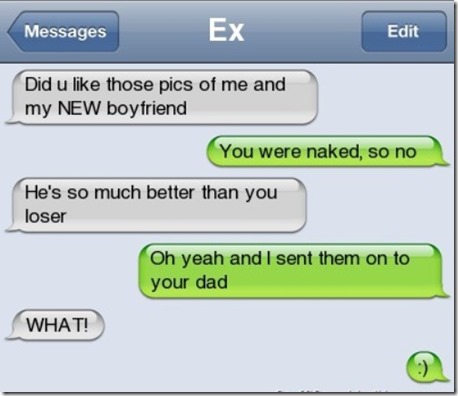 It seems much harder to make a clean line between being with someone or not. And it seems much, much, harder to let go.
I have to keep on saying that I'm not connected to a phone the way younger people are. I'm not presuming that most people can't handle these kinds of relationships.
But I do worry about the effects of these apps.
Will there be one for therapy?
Today's Listening:
1. Middle Class White Boy by Mose Allison fr: Live in London 2000
2. Clear Spot by Captain Beefheart fr: Clear Spot
3. I Wish I Was The Moon by Neko Case fr: Blacklisted
4. Ys by Alan Stivell fr: Renaissance of the Celtic Harp